Happy 90th Mr President
Club President, Den Coldman, shares a happy moment with our two hard-working captains, Brian Kneebone and Rosemary Read.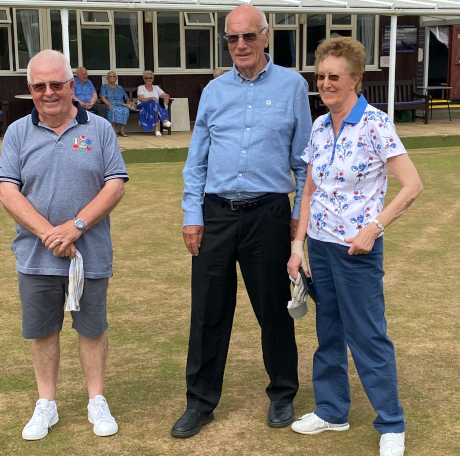 Service with a smile
Club caterer Ian is always there to serve and he's never short of customers when we have one of our slap-up feasts for club members.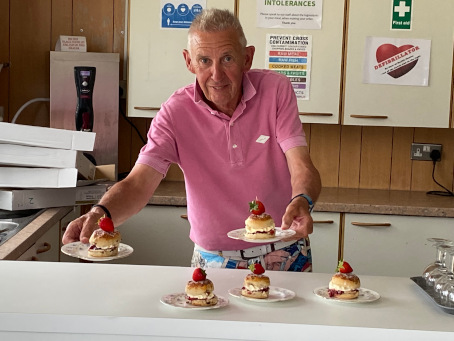 Feast for your eyes
One of caterer Ian's wonderful concoctions! This strawberry and cream delicacy certainly tempted our members, and who can blame them.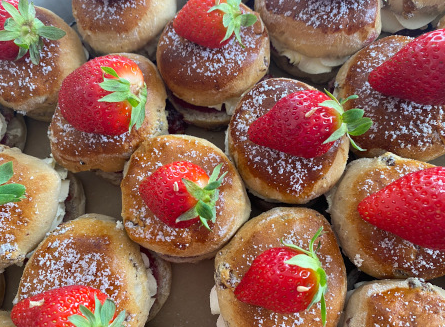 Every little helps
We are proud of our green and gardens here at Newick BC and though our maintenance team do most of the work all members play a part.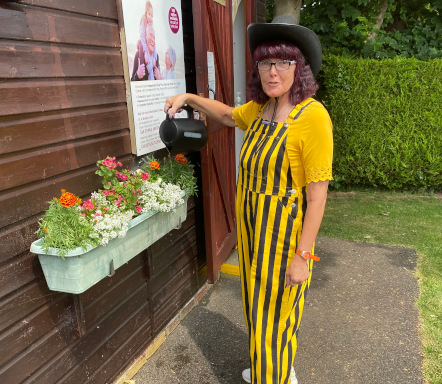 We're a cut above
Our green is one of the best in the County, and you can see why. Come and try it out for yourself. Just bring a pair of flat-soled shoes and we'll do the rest.
Read more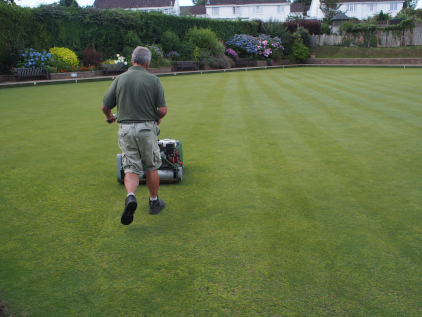 Come and Join Us
Newick Bowls Club was founded in 1911, and over the last 111 years we have grown and flourished to be a fun and friendly place to enjoy the sport of lawn bowls. We have an outstanding 6-rink green - one of the finest in the County - and a full programme of bowling activities and social events in summer and winter, plus a fully licensed bar. We have plenty to offer people of all ages and abilities. Bowlers or non-bowlers, old or young - all are welcome.
Our club, affiliated to Bowls England and Sussex County Bowls, offers a wide variety of bowling to appeal to players of all levels, and we have qualified coaches on hand to help the inexperienced. We have a full programme of friendly matches against other clubs around the county, and for the more competitive there are National and County competitions to play in as well as our own internal competitions. We also participate in the Mid Sussex, John Spriggs and Nicholas Soames leagues.
We have an active social calendar, including celebration picnics, charity days, bingo, race nights, quizzes, short mat bowls and a Fish and Chip Night. Members can bowl with friends and family, sit and chat with a drink, or simply soak up the tranquil setting of our clubhouse, hidden away in the heart of our beautiful village.

Newick Bowls Club is so much more than just bowls. Come see for yourselves.
---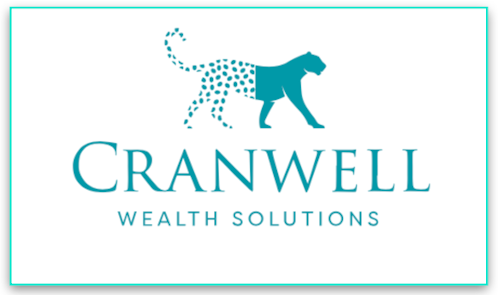 We are grateful to our main sponsor (above) and all our generous contributors listed in the
Sponsors section